Artist Statement
I transform computer science research into art, connect computation to nature, and make art that's poetic and emotionally affirming. Computer programming unites my artworks. I generate visual forms, meaning, and interactivity through coding.
I draw inspiration from computer science research and nature. I make art that's in harmony with rain, wind, grass. Thinking poetically, I seek connections between computation and nature. I create natural-looking artworks that are links between technical knowledge and our intuition about them.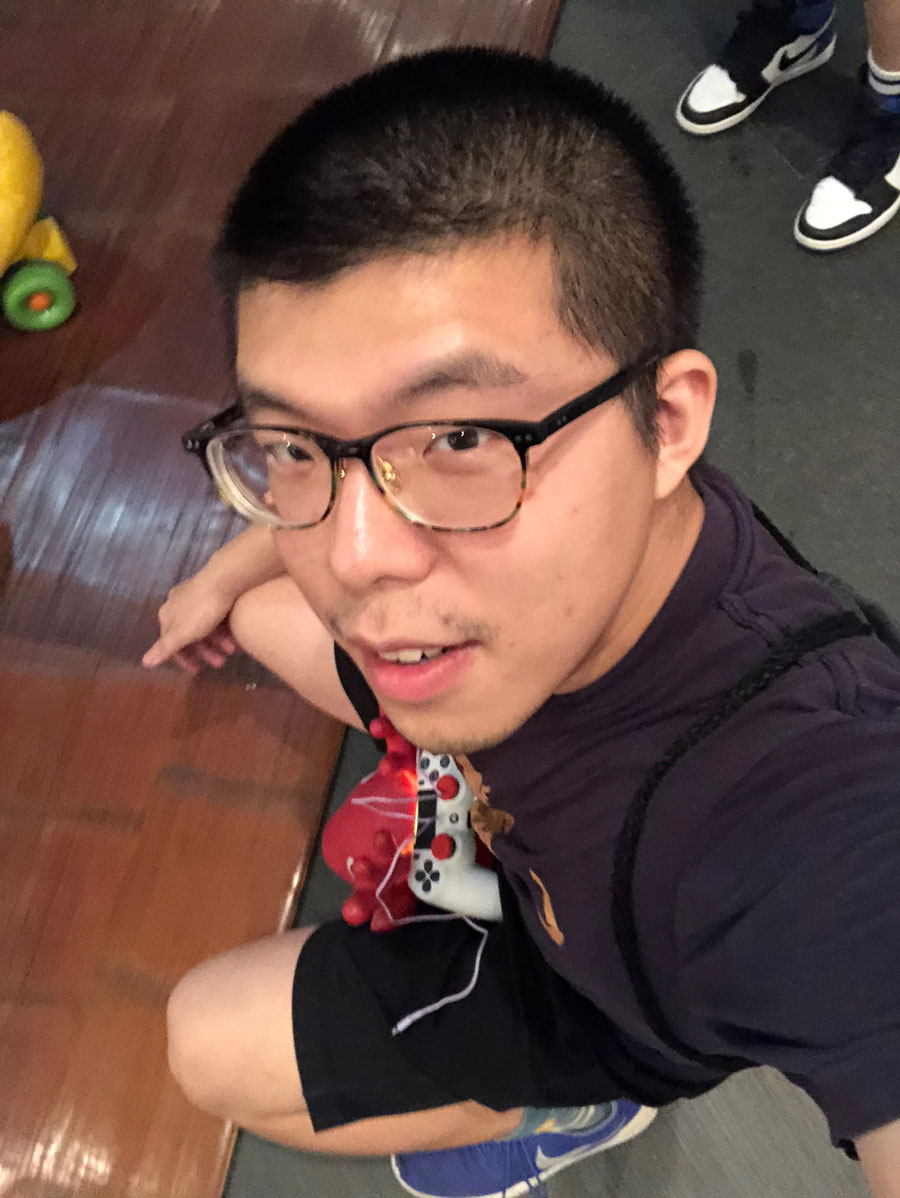 I 3d-print computational kinetic sculptures, the computational kin to kinetic art, and mathematical sculptures. My screen-based works are interactive, some of which qualify as games. Topics include computational linguistics, sexuality spectrum, dating, disturbance, etc. Having found a way to bypass VR headsets, I create mechanisms for people to interact inside virtual spaces. With this type of works, we can turn art spaces into places for play.