Seekers & Seers: Guangzhou
June 2017 - present
Tengchao Zhou is the sole author of this work.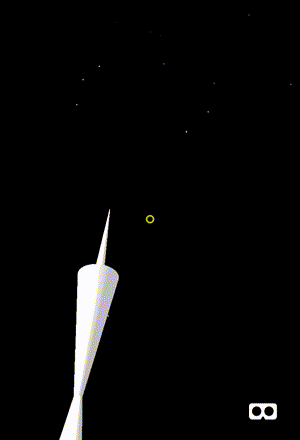 I
A bright tower situates at the center of the stage. It's very dark in there - you can't see anything but the illuminated.
Seekers & Seers: Guangzhou is a sequel to Seekers & Seers. As in Seekers & Seers, the game mechanics stays the same but the location shifts to a different time and space. Looking afar, the place seems to be Guangzhou; however you don't usually see this layer of the city with your naked eyes.
II
Can we combine simple 3D shapes to create poetic virtual spaces? This question propels further inquiries but I suspect that the answer is yes.