小小中文男同志网文首页 lil Gay Chinese Web Novel Homepage
Spring 2023
欢迎来到小小中文男同志网文首页。
从1990年代开始接入互联网以来,网络改变了同志个体之间的交流方式。像天涯和百度贴吧这样的平台为他们提供了分享自己故事的空间。尽管这些故事写得很好,值得更多读者阅读,但很多作者只用化名发表,大部分故事也没有被正式出版。此外,对于好的中文同志小说推荐的需求也很高。
通常,这些故事的出版日期并没有很好的记录。该项目的目标是调查和提供这些元数据。在展示这些故事时,它们按照出版日期排序。
目前,重点是收集重要且广泛阅读的故事。收集者使用各种流行度指标,例如被天涯的管理员评为杰出。此外,如果一篇故事被多个同志网络小说评论文章推荐,它也将被考虑纳入。
过去有过收集中文同志网络小说的尝试,一些网站收集并转载了这些故事。这一当前的倡议参考了这些早期的收集项目,如果所需收集的故事在它们的网站上可用,就提供链接。如果故事最初是在天涯等网站上发布的,该项目将指引读者到它最初出现的网页。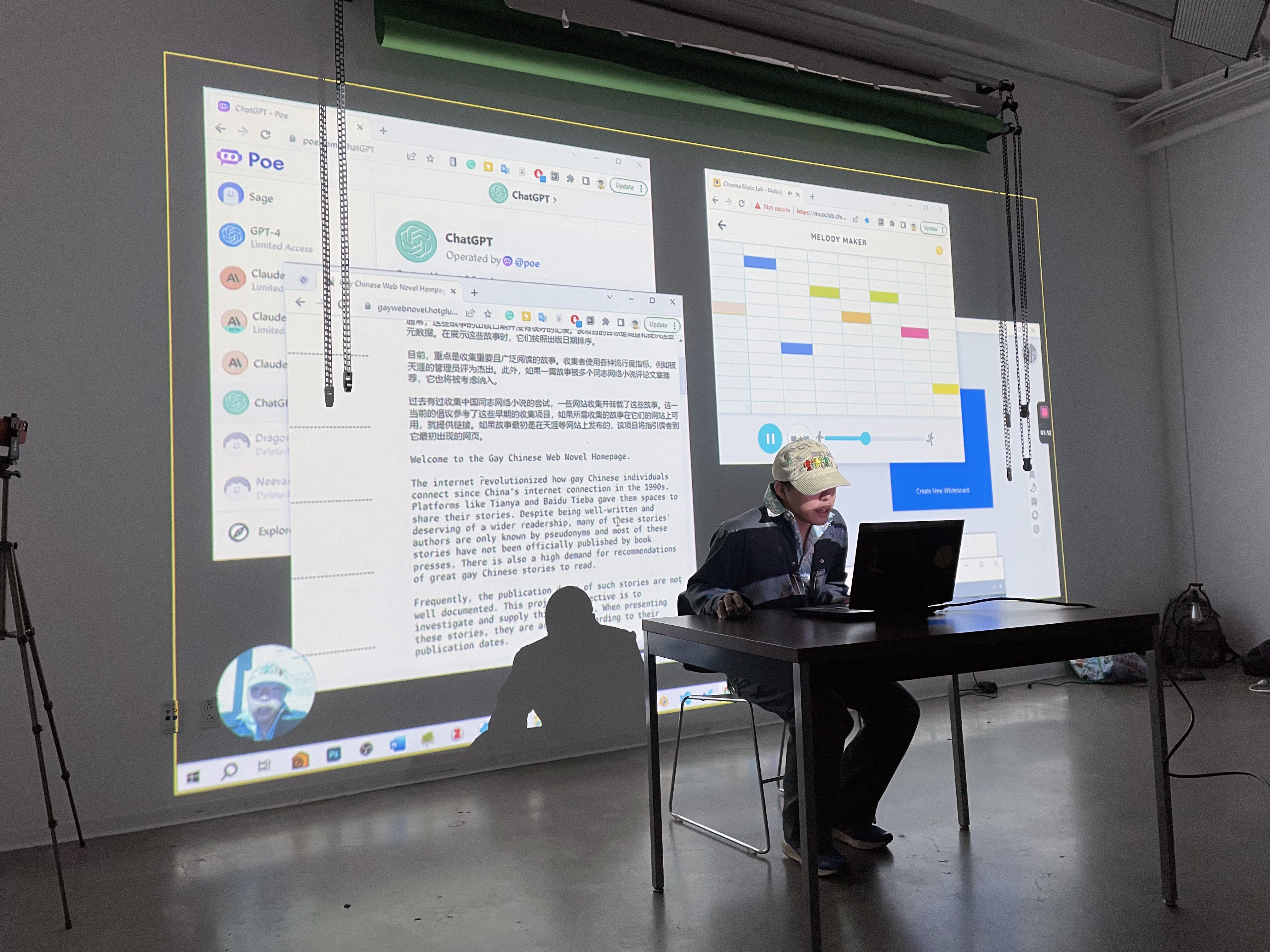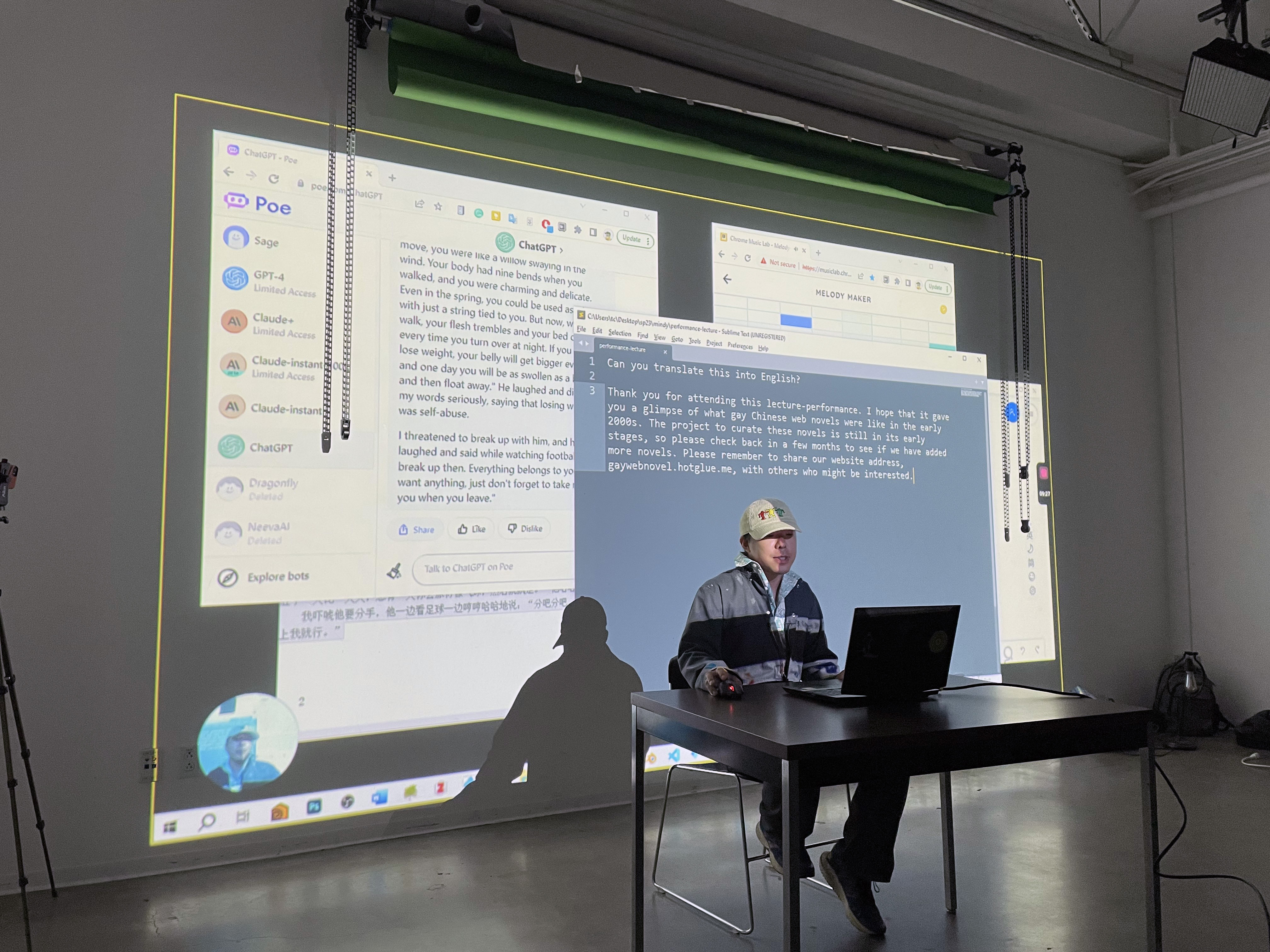 Welcome to the lil Gay Chinese Web Novel Homepage.
The internet revolutionized how gay Chinese individuals connect since China's internet connection in the 1990s. Platforms like Tianya and Baidu Tieba gave spaces to share stories. Despite being well-written and deserving of a wider readership, many of these stories' authors are only known by pseudonyms and most of these stories have not been officially published by book presses. There is also a high demand for recommendations of great gay Chinese stories to read.
Frequently, the publication dates of such stories are not well documented. This project's objective is to investigate and supply this metadata. When presenting these stories, they are arranged according to their publication dates.
Currently, the focus is on collecting significant and widely-read stories. The curator employs various indicators of popularity, such as being designated as outstanding by Tianya's moderators. Additionally, if a story is endorsed by multiple gay web novel review articles, it will be considered for inclusion.
There have been previous attempts to gather gay web novels, and some websites have collected and republished these stories. This current initiative refers to these earlier curation projects and links to them if one of the stories needed for this collection is available on their respective websites. If a story was initially published on sites like Tianya, the project directs readers to the original web page where it appeared.